Optimise your business operations with BONZEE CONSULTING
About us
We are dedicated to supporting you
Bonzee is a people-first business consulting firm. We help businesses set up and improve people operations to scale faster in Nigeria and across Africa.
Services
We are dedicated to serve you
From strategy to execution, our combination of innovative thinking, ensure we are delivering value to help you grow
Testimonials
What our customers say
It's always a joy to hear that the work we do has positively impacted our clients and that they are happy to share their great experience.
Efficient job delivery. Seamless process. Professional approach. Thank you for a job well done.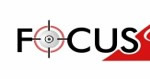 No regrets contacting Bonzee. Thanks to you for helping us put our ideas together. Best consulting service.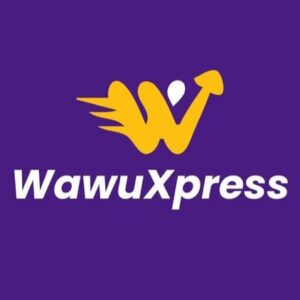 Let's Get Started
Are you ready to work with our expert team?